"Pave the Past" commemorative bricks are available.

PROJECT DESCRIPTION


The mission is to build a dedicated Historical Memorial Cemetery inside the
Southern Arizona Veterans' Memorial Cemetery (SAVMC)
. This cemetery within a cemetery will be built to resemble the historic likeness of the
Ft. Huachuca Post Cemetery.
This project will be designed and built on approximately one acre of land inside the SAVMC.

This project will serve as a historical memorial tribute to those soldiers from the past. Educational placards will be placed to educate visitors on the history of those buried at this site and the significant historical events of that era.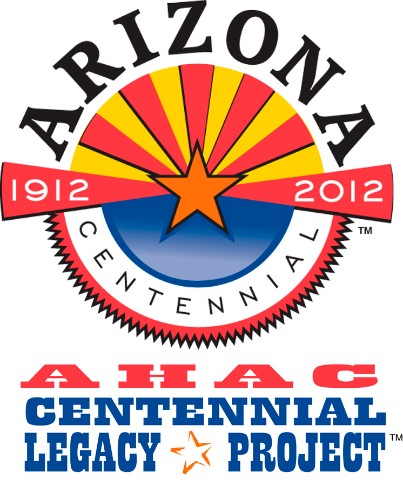 The Southern Arizona Veterans' Memorial Cemetery (SAVMC) was contacted by Roger Anyon, Project Coordinator with the Pima County Administrators Office, Archeological Historic Preservation. Mr. Anyon, head of the "Joint Courts Archeological
Project" asked the State of Arizona if we had interest in taking these soldiers and providing them with a final resting place at the Southern Arizona Veterans' Memorial Cemetery (SAVMC). We accepted with great honor. We are now partnering in cooperation with Pima County Joint Courts Project Commission on the details, research and arrangements for relocating these historic soldiers to SAVMC. The target date for relocation is fall 2009.

Mr. Anyon's team is currently in the process of recovering 61 remains of Cavalry and Infantry soldiers from the 1860s to 1884. 53 of these soldiers have been identified. These soldiers are buried beneath a parking lot located in downtown Tucson near Toole and Almedia. See http://www.pima.gov/JointCourts/index.html for detailed history and progress of this project.
In 2006, Statistical Research, Inc., was awarded the contract to conduct archaeological data recovery for the City of Tucson/Pima County Proposed Joint Courts Complex, in downtown Tucson, Arizona. See http://www.sricrm.com/news/military_burial.html
How can you be a part of this historic project?
"Pave the Past" is one of the ways being utilized to raise needed funds.
Be part of a historic event…..Your
Donations are welcome and needed. The
Historical Soldiers Memorial Cemetery

will be paved with Commemorative Pavers. These pavers will be installed as part of the pathway to these soldiers' final resting place.

This project will be ongoing. The monies raise will help construct and maintain this historic project for all to enjoy and visit for years to come.
**

ALL

DONTATIONS

ARE

TAX DEDUCTIBLE**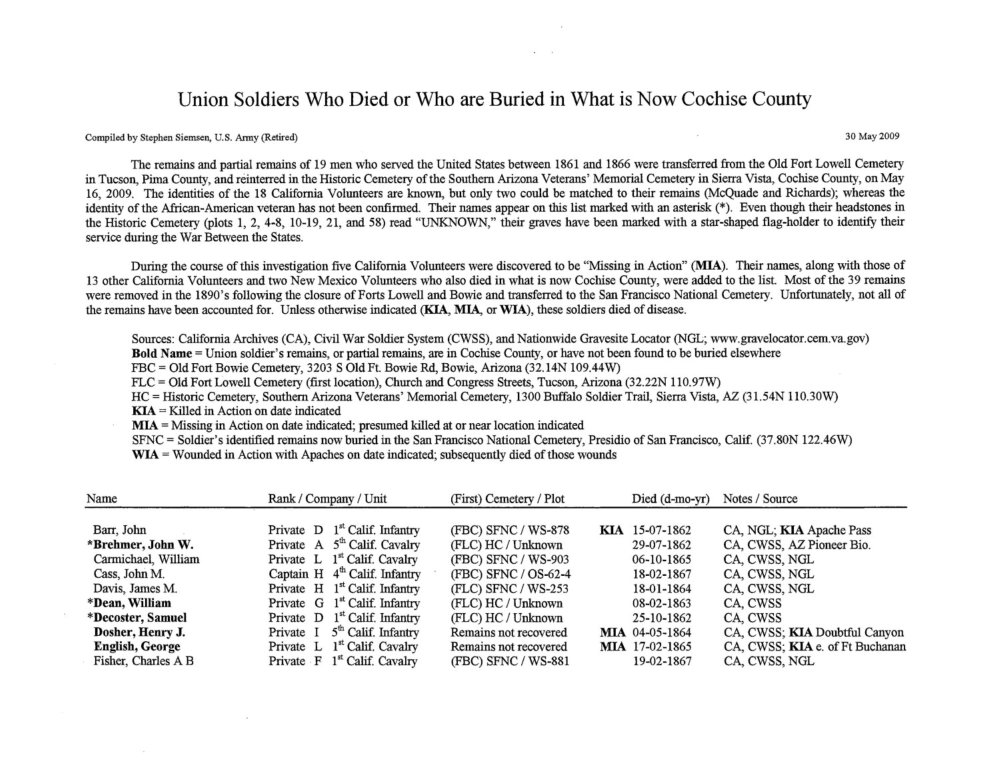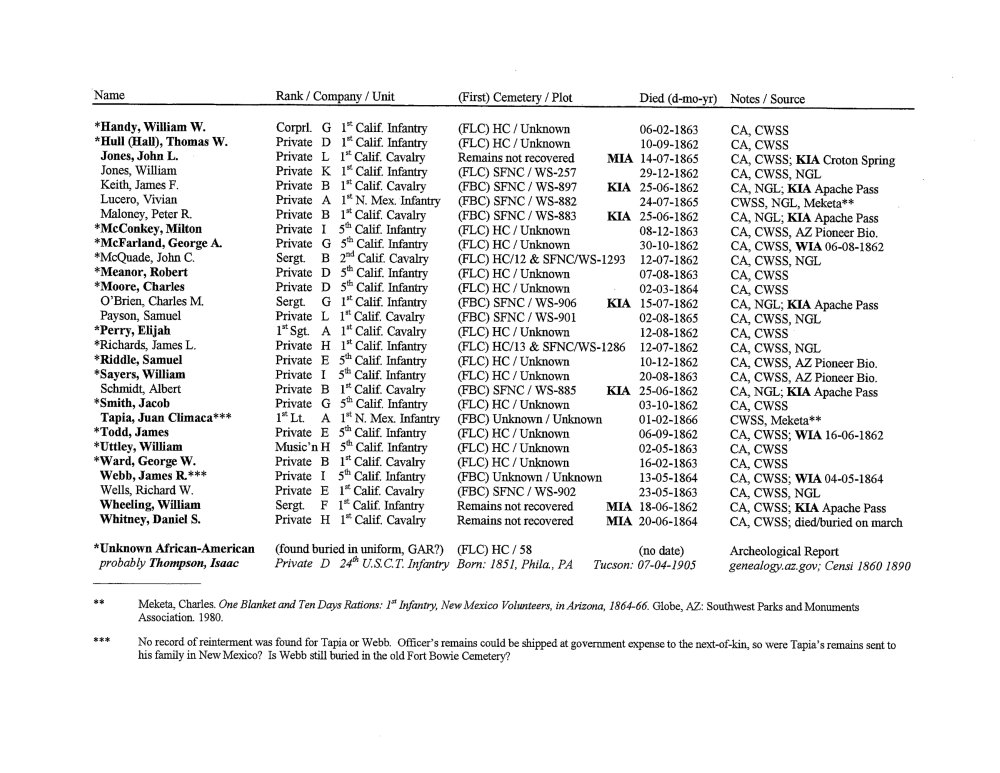 Donation are accepted to support the Historical Soldiers Memorial Cemetery (HSMC)
"Pave the Past" pavers allows you to leave a piece of history inside the HSMC. The paver will be inscribe and placed in the walk way leading in the HSMC.
Download the "Pave the Past" paver Application. There are two applications